The Transtibiscan Church District (Debrecen) was the last of the altogether four Districts of RCH to announce the results of the ongoing election. After counting the ballots, the local election committee announced that Prof. Dr. Károly Fekete has been reelected as Bishop. János Molnár continues to serve as Lay President of the District.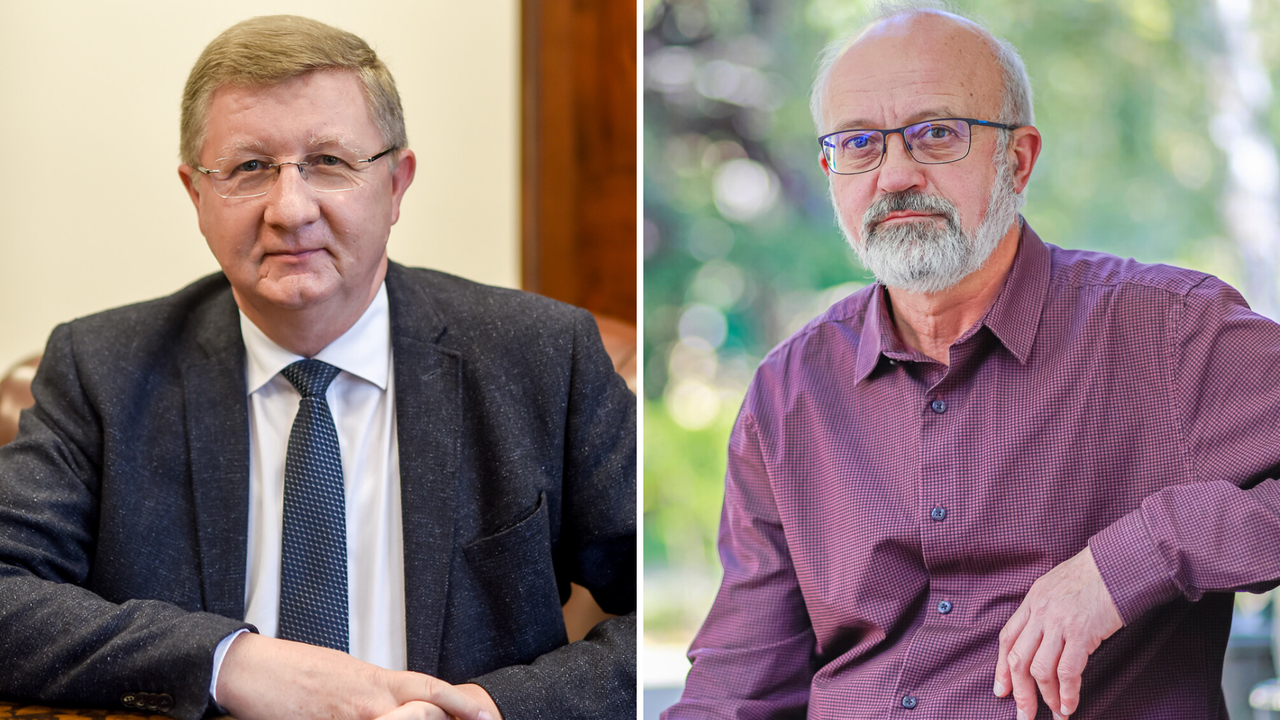 At its meeting on 4th December the election committee of the largest Church District "over the river Tisza" with headquarters in Debrecen opened and counted the ballots. Out of the 457 ballots sent out to congregations, 427 were returned, 424 valid votes were cast for the office of the Bishop, and 425 valid votes were cast for the the office of the Lay President. Károly Fekete has been reelected the bishop of the District with 422 votes for another six years, János Molnár received 422 votes.
Bishop and the Lay President will start their 2nd consecutive term of siy years on 1th January 2021.
The Presidiums of the all the four Church Districts are ex officio members of the new General Synod of RCH, to be constituted at the end of next February. At its first meeting, the Synod will elect the presidium - ministerial and lay president - of the Synod of RCH out of the four Bishops and Lay Presidents of the Districts.
The monthlong process will be concluded by the election of the new Presidium of RCH by February next year.